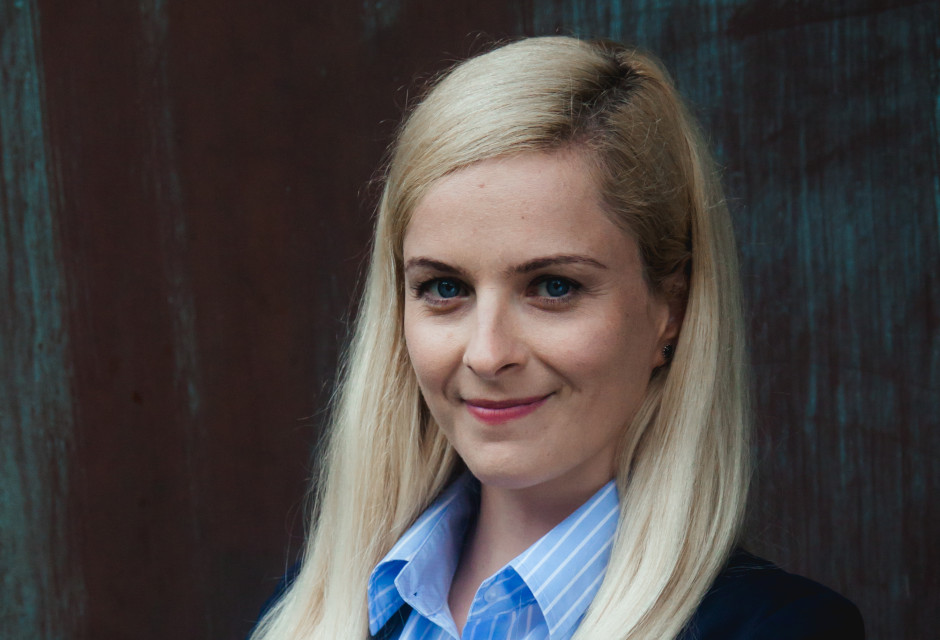 DMZ Dmochowska, Marzęta, Zadrożny law firm partner. Of Counsel at Barchan Legal. ISO 9001 and ISO 22301 lead auditor.
Anna specialises in data protection law, including in implementation, audit and adaptation of personal data protection systems of capital groups to the requirements of GDPR, and in implementation of ISO Management Systems in production and services entities. Anna advices business Clients on cybersecurity issues.
She is the author of many publications including 'EU reform of the personal data protection. GDPR practice.' ("Unijna reforma ochrony danych osobowych. RODO w praktyce") and 'Practical Commentary on Personal data protection act' ("Praktyczny Komentarz do Ustawy o ochronie danych osobowych").
As of Counsel, Anna supports Barchan Legal in providing services to business Clients as regards of data protection, ISO audits and cybersecurity areas.
Anna provides services in Polish and English.