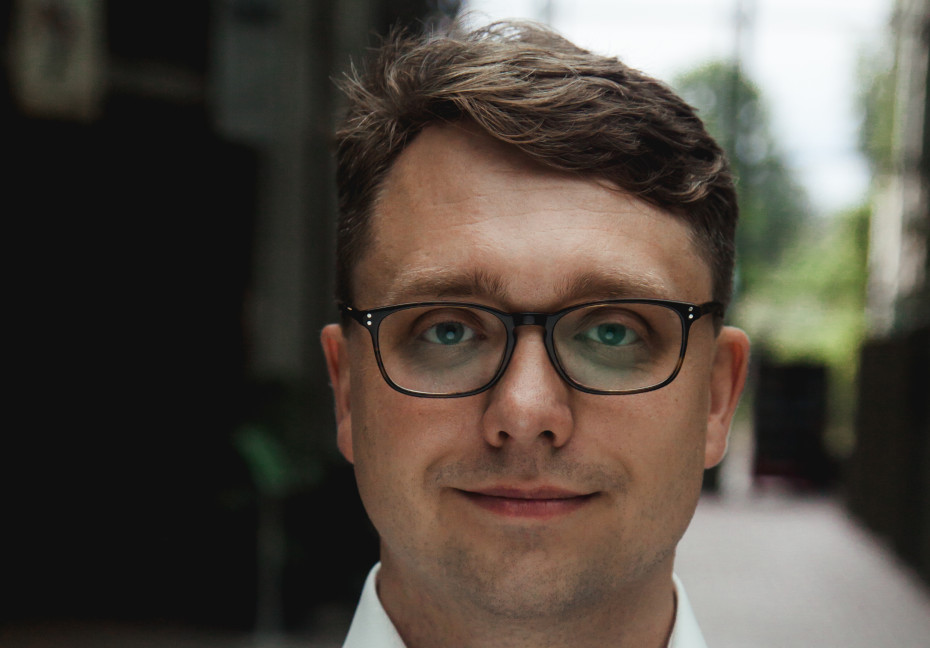 DMZ Dmochowska, Marzęta, Zadrożny law firm partner. Of Counsel at Barchan Legal. Information security management ISO/IEC 27001 lead auditor and management privacy information (ISO/IEC 27701) internal auditor.
Marcin has many years of experience in providing services to corporate Clients and representation of Clients in court proceedings. He is an expert in commercial, personal data protection and cybersecurity laws.
Marcin is an author of many publications. He is a co-author of 'EU reform of the personal data protection. GDPR practice with consideration of Article 29 Group and Personal data protection act of 2018.' ("Unijna reforma ochrony danych osobowych. RODO w praktyce z uwzględnieniem: wytycznych GR Art. 29, ustawy o ochronie danych osobowych z 2018 r.").
As of Counsel, Marcin supports Barchan Legal in providing services to business Clients as regards of data protection, ISO audits and cybersecurity areas.
Marcin provides services in Polish and English.