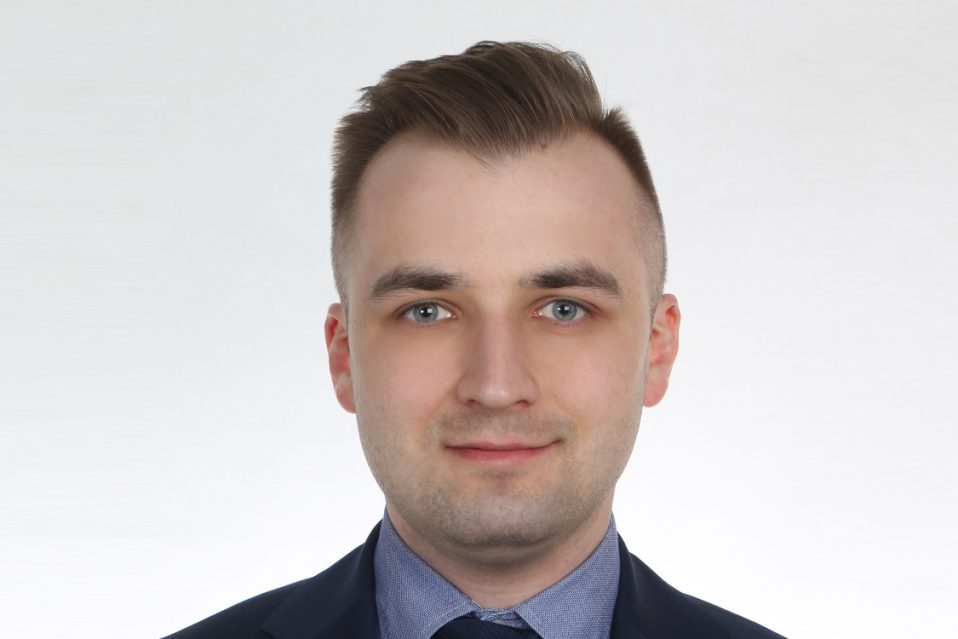 He is a member of the Warsaw Bar Association of Attorneys-at-Law (Okręgowa Izba Radców Prawnych). He graduated from the Faculty of Law and Administration of the Cardinal Wyszyński University in Warsaw, where he was also President of the "Consensus" Arbitration and Mediation Student Academic Circle.
Michał specialises in providing comprehensive legal services to businesses (including restructuring and bankruptcy matters). He represents clients in proceedings before common courts and the Supreme Court.
He gained his professional experience in law firms, receiver's office, national and local administration offices and the European Parliament (internship).
He runs his own practice and, as of counsel, he supports Barchan Legal in providing services to business Clients, in particular as regards restructuring and bankruptcy matters.