Trust and
professionalism
are the basis
of our
operations.
Our work is
centred around
our Clients
and their needs.
About Us
Barchan Legal
We offer a broad selection of legal services in i.a.: civil law, contract law, commercial and company law, corporate services, intellectual property rights, IT and new technologies law, as well as ongoing legal services for individuals and entrepreneurs. Barchan Legal is an innovative law firm that renders services using the most current IT solutions. Clients and their needs are the primary focus of the lawyer, who is the Clients' trusted advisor, not merely another service provider.
If you are outside of Warsaw or are unable to attend an appointment in person, our E-Consultation service is the solution for you.
We offer E-Consultations by phone or videoconference call.
E-Consultation
Our online advisory
services is a convenient
solution for discussing
your cases.
HOW IT WORKS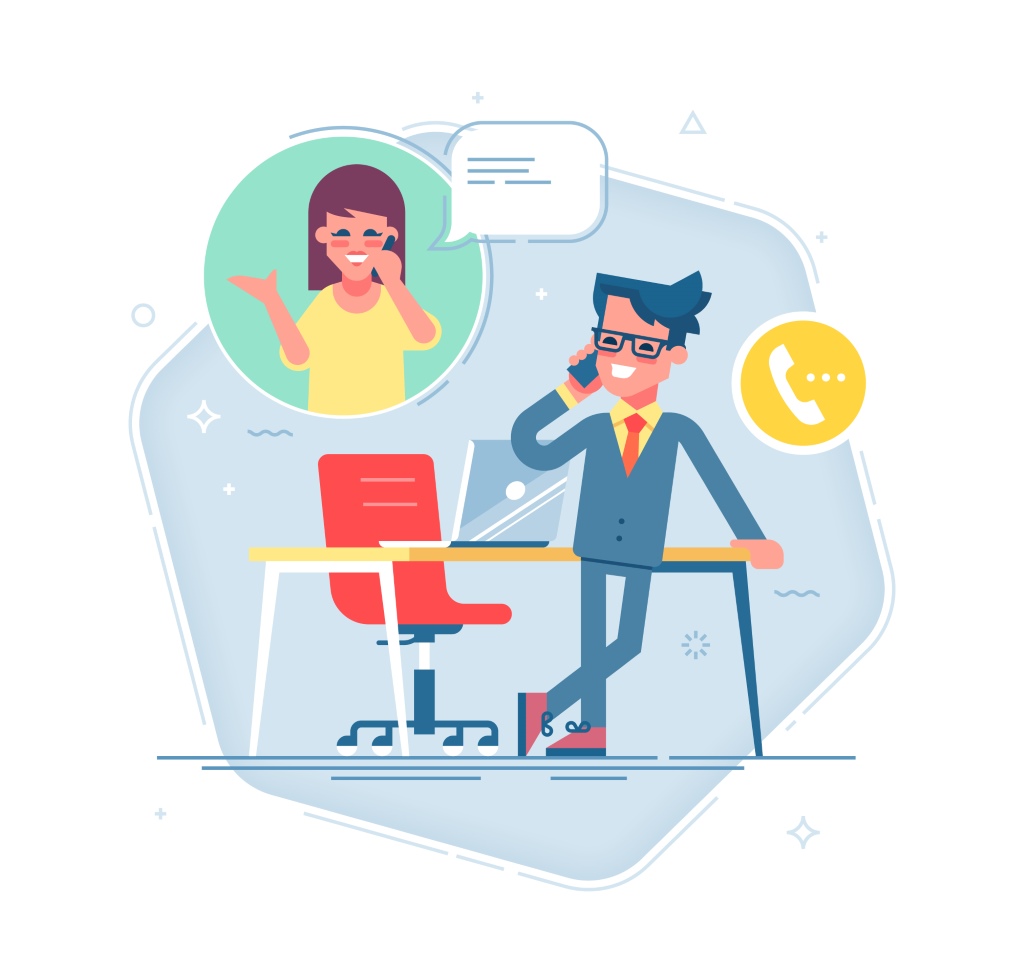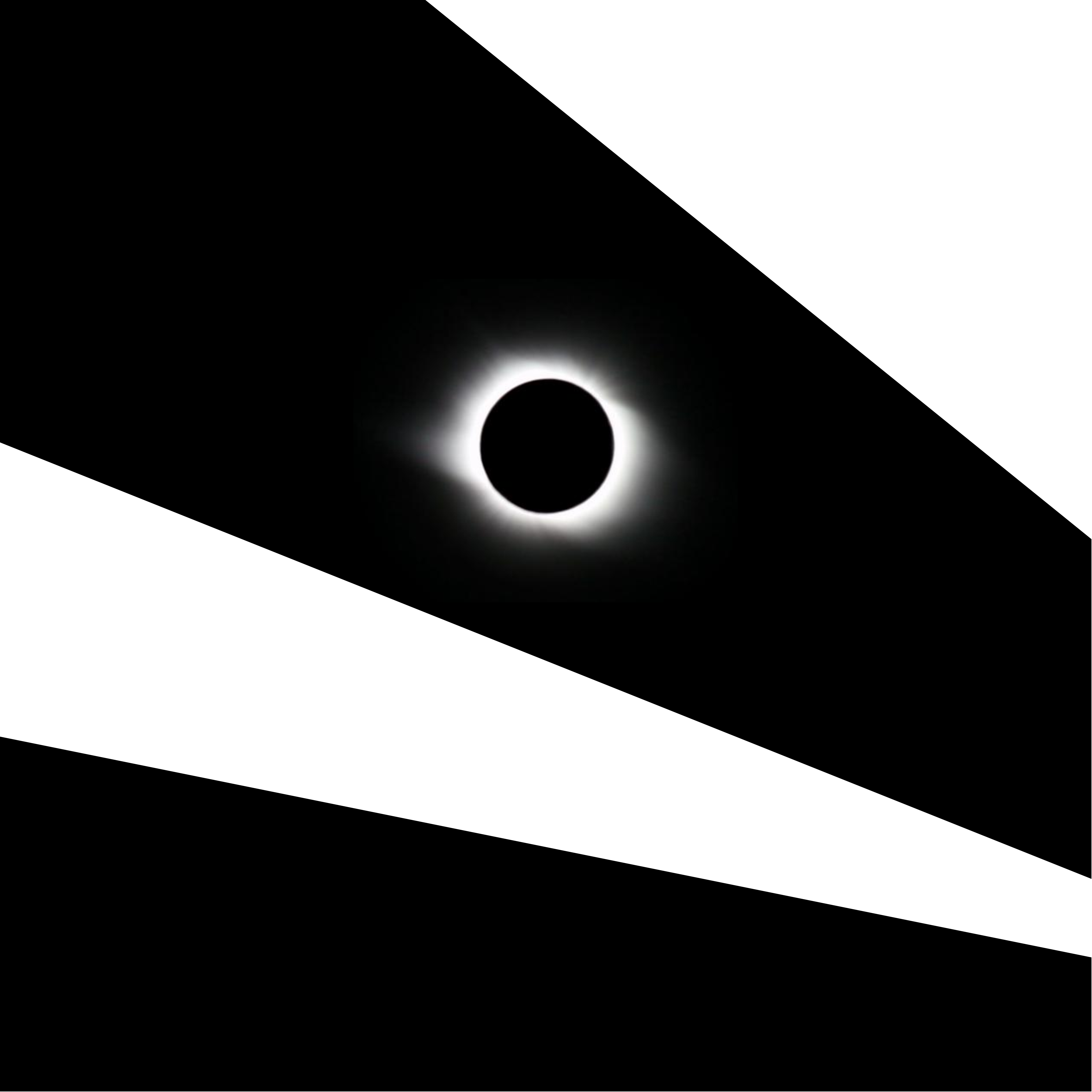 PARTNERS AND MEMBERSHIP ORGANISATIONS
Are you wondering who owns the rights to the work you have created as part of your job? If they belong to your employer, are you entitled to any additional remuneration? Read our article!

Read

Are you planning to sign a contract for acquiring the rights to a work commissioned by you? Read our article that contains the basic information on contractually regulating the matters of author's moral rights.

Read

Are you planning to buy author' economic rights? Take a look at our article that in a nutshell describes the essentials of what you need to know before signing an agreement.

Read