Usually, we provide legal advice to new clients in our office. However, there is also the possibility of remote advisory services by phone, e-mail or tele- and video-conference (Skype, Teams, etc.)
If you are currently outside of Warsaw, permanently or temporarily live abroad, or if you simply are unable to attend an appointment in person – the E-Consultation is the solution for you.
E-Consultations are remote services. i.e. are provided by phone or tele- and video-conference tool (Microsoft Teams). If you select an E-Consultations by means of Microsoft Teams, you can connect to the teleconference with a link you receive from us or join the teleconference from your phone.
The service comes in 4 price packages, from which you can select the package that meets your requirements and needs as regards the E-Consultation Service duration, date and price. For entrepreneurs from outside of Poland, the prices below are net prices.
If you need a custom E-Consultation going beyond the scope of the price packages described below (e.g. E-Consultation requiring more time or more documentation), please contact us and we will prepare an individual quote.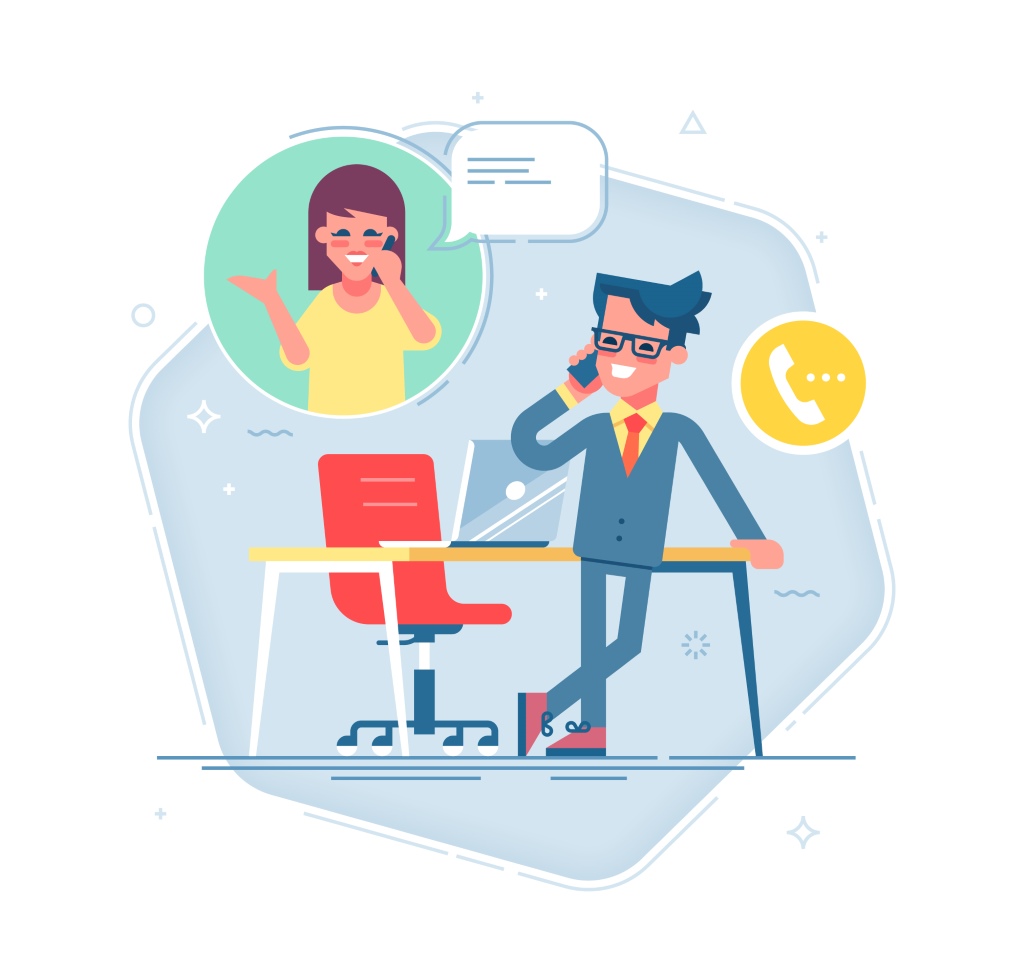 How does it work? It's only 5 steps…
1

Send us an enquiry regarding the E-Consultation by e-mail to biuro@barchan.pl or via the Enquiry Form. In the form or e-mail, describe the subject and scope of the expected legal advice in detail, and indicate the preferred date and package of the E-Consultation.

2

Within one Business Day from receiving your enquiry, we will contact you to specify the date and scope of the E-Consultation and the preferred package. Together with the confirmation of the E-Consultation service conditions, you will receive the payment details.

3

4

After your payment is booked, you will receive an e-mail with a confirmation of entering into an E-Consultation service agreement and with a link for the E-Consultation call.

5

On the arranged E-Consultation date and hour join the Teams conference. If you selected phone contact, wait for our call.
for persons in need of a quick consultation
available on business days
E-Consultation
OPTIMUM
for persons in need of a longer consultation
available on business days
short analysis of a max. 5-page document
E-Consultation
OPTIMUM PLUS
for persons in need of a longer consultation
available on business days
short analysis of a max. 10-page document
E-Consultation
PREMIUM
for persons in need of longer and fast consultations
available on business days
short analysis of a max. 15-page document