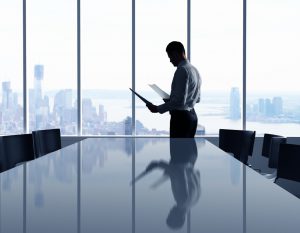 We advise partnerships and companies, their partners and shareholders, as well as the members of companies' governing bodies in the areas of i.a. company and commercial law.
We support our Clients in the process of establishing and registering a company, including representing them in the registration proceedings. We draw up company deeds and statutes / articles of association, as well as shareholder agreements. We provide legal advice as regards the process of company transformation and liquidation.
We ensure ongoing legal services to our Clients, including corporate services for companies, capital groups and companies' governing bodies. We prepare resolutions of meetings of partners and general meetings of shareholders, resolutions of management and supervisory boards, as well as provide services during these meetings.
Our firm also provides services on the transaction market, in the field of mergers and acquisitions (M&A). We support our Clients in the area of company shares or stocks sales/acquisition; we prepare, review and negotiate share/stock sales agreements, investment contracts, agreements for the sales of an organised part of an enterprise, agreements with the investment process participants, including investment advisory entities. We participate in and conduct legal audits (due diligence) of companies and capital groups, as well as organised parts of the enterprise that constitute the subject of a potential transaction. We operate on behalf of the sellers and buyers, including financial investors.
We assist our Clients in corporate disputes and disputes connected with managerial contracts. To learn more, please read the corporate and managerial disputes section.