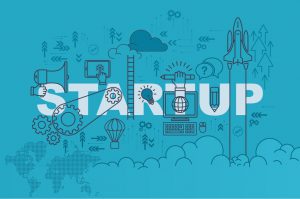 We support the start-up community, in particular start-ups from the technological, IT, fintech and digital market sectors.
As part of our offer, we ensure comprehensive services in the area of intellectual property rights protection, including IT/TMT law and new technologies.
We ensure ongoing and project-based support at every stage of establishing, running and developing a start-up, including the stages of investment development (starting from pre-seed and seed stages).
We offer comprehensive legal advisory services, including corporate and transaction services, in particular in the process of commercialising products and services, as well as start-up monetization (divestment). We prepare, review and negotiate agreements and trade contracts.
If the need arises, we will also support you in potential litigations between you and your counterparties, competitors, clients, bank or insurer, but which every entrepreneur may come across.
Contact us. We will advise you, help solve problems and, most of all, we will provide you with the support you need, so that you can focus on your business, not its legal aspects.